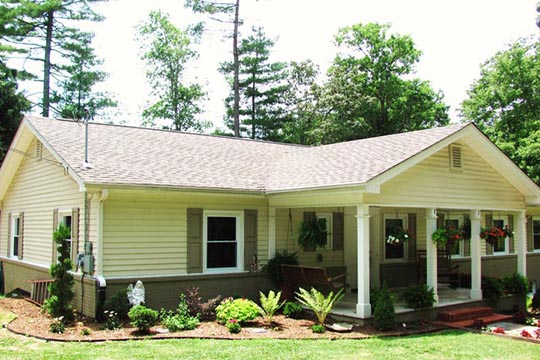 Don't Ignore Your Roof – Hidden Problems Can Cost You Money
If your roof is starting to age, John McClung Roofing will inspect it and make sure it will continue to give you're the proper protection.
John McClung Roofing is your comprehensive source for roofing services in Asheville, NC, and surrounding areas, offering everything from installation to inspections. Our long lists of satisfied clients, as well as our workmanship warranties, have made us a team that locals rely on. Now we're ready to put our skills to work for you.
Roofing Materials From Today's Leading Roofing Manufacturers
Your roof should be made from the best products available to protect you from the elements. Now, when you choose our contractors, you'll enjoy high-end, long-lasting roofing products from some of the most trusted manufacturers in the business. Your roof will last for years to come when it's made with quality products.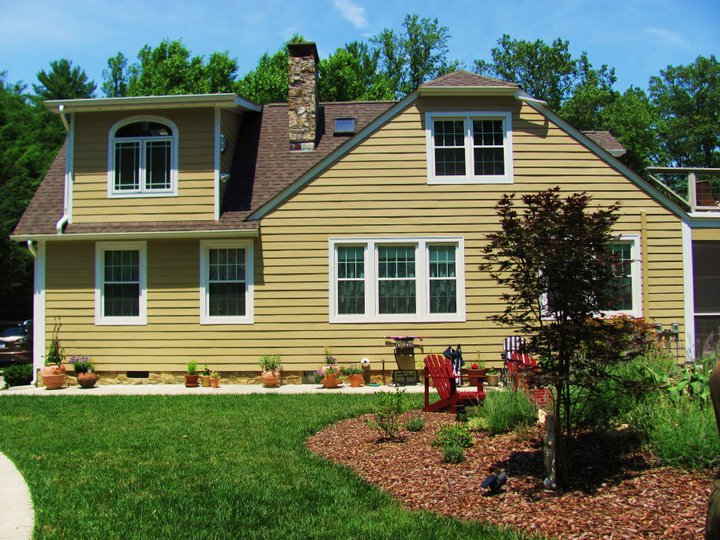 John McClung Roofing is committed to connecting you with the best possible roof—one that will protect your home or business, and all your belongings. We do this by offering a variety of essential services and products, including the following:
*No deposit is required for most shingle roofs.
Contact our team with questions or concerns about our roofing services, and we'll do our best to address them. We proudly serve residents of Asheville, North Carolina, and nearby communities.