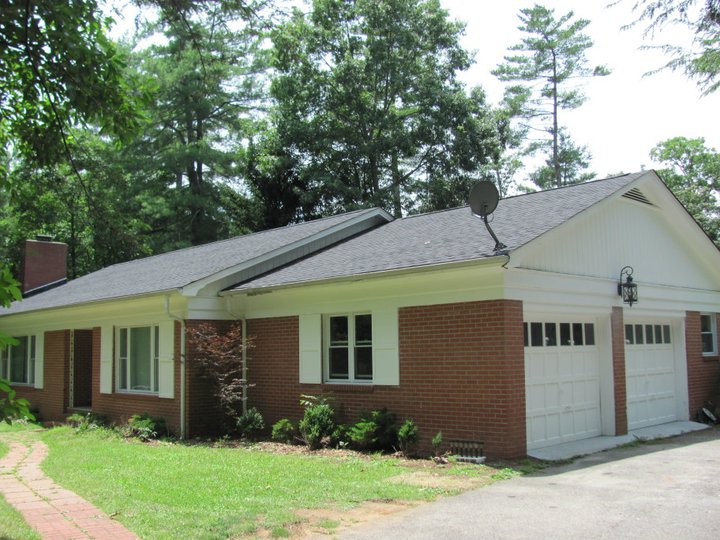 Choose a Contractor That Will Give You a
Great Roof
John McClung Roofing prides itself on providing 100% satisfaction with their services. You can get a new quality roof and enjoy a professional experience.
Choosing a Roofing Contractor
JohnGet the professional roofing services your property needs to look its best and stay protected from weather. With John McClung Roofing on the job, any project is a breeze - that's why choosing a roofing contractor in Asheville, NC, is easy. Simply get in touch with our team to discuss your needs and get your free estimate.
Why Professional Roof Installation Matters
John McClung Roofing understands that proper installation procedures are extremely important. Many times, an improper installation will void your warranty on your roofing materials, whether it is due to inadequate ventilation, condensation of moisture, improper nail placement, or too many layers being applied to a roof. We will make sure your roof is installed correctly the first time.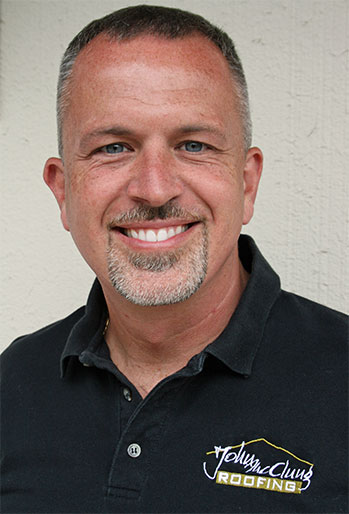 Finding the Right Contractor
Your choice in contractor can mean the difference between a decent roof and a great roof. John McClung Roofing has years of experience and always provides excellent service, no matter the size or complexity of the project. Here are just a few more reasons to choose our team:
Most years, our team handles re-roofing projects for more than 200 homes. We not only specialize in residential re-roofing, but we also install quality low-slope roofing systems on commercial buildings. Our goal is 100% customer satisfaction, and we strive to earn referrals from our clients.
Contact us today to find out why so many locals choose us as their roofing contractor. We proudly serve residents of Asheville, North Carolina, and nearby communities.