John McClung Roofing Offers
FREE ESTIMATES, NO DEPOSIT ON MOST SHINGLE ROOFS, & LIFETIME WARRANTY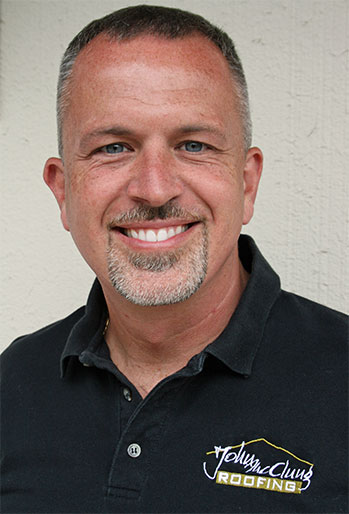 Locally Trusted Roofing Company
Does your home or business's roof require major professional care? Choose John McClung Roofing, a company based in Asheville, NC, and rest easy knowing you've made a great choice. Our project foreman will ensure your roof (and your property) is treated with respect, giving you the utmost confidence in your decision to recruit us.
Choose a Contractor That Cares
When you hire a roofing contractor for a project, you're trusting them with your property and your money. Get the peace of mind you deserve by choosing a team you can trust. Our roofers make sure you receive the product you paid for, and we strive to finish in a timely manner. Plus, we have the proper licenses and offer lifetime workmanship warranties. Both residential and commercial roofing services are available, so reach out today to discuss your needs.
Prevent Roofing Nightmares
The last thing you want to encounter is a leaking roof that causes costly damages inside your home or business. Thankfully, you can stop roofing nightmares from happening by enlisting the contractors at John McClung Roofing. We offer free estimates to help our clients understand their repair and installation option. Even better, no deposits are required for most shingle roofs.
Contact our roofing company today to request your free estimate and find out what we can do for your home. We proudly serve residents of Asheville, North Carolina, and nearby communities.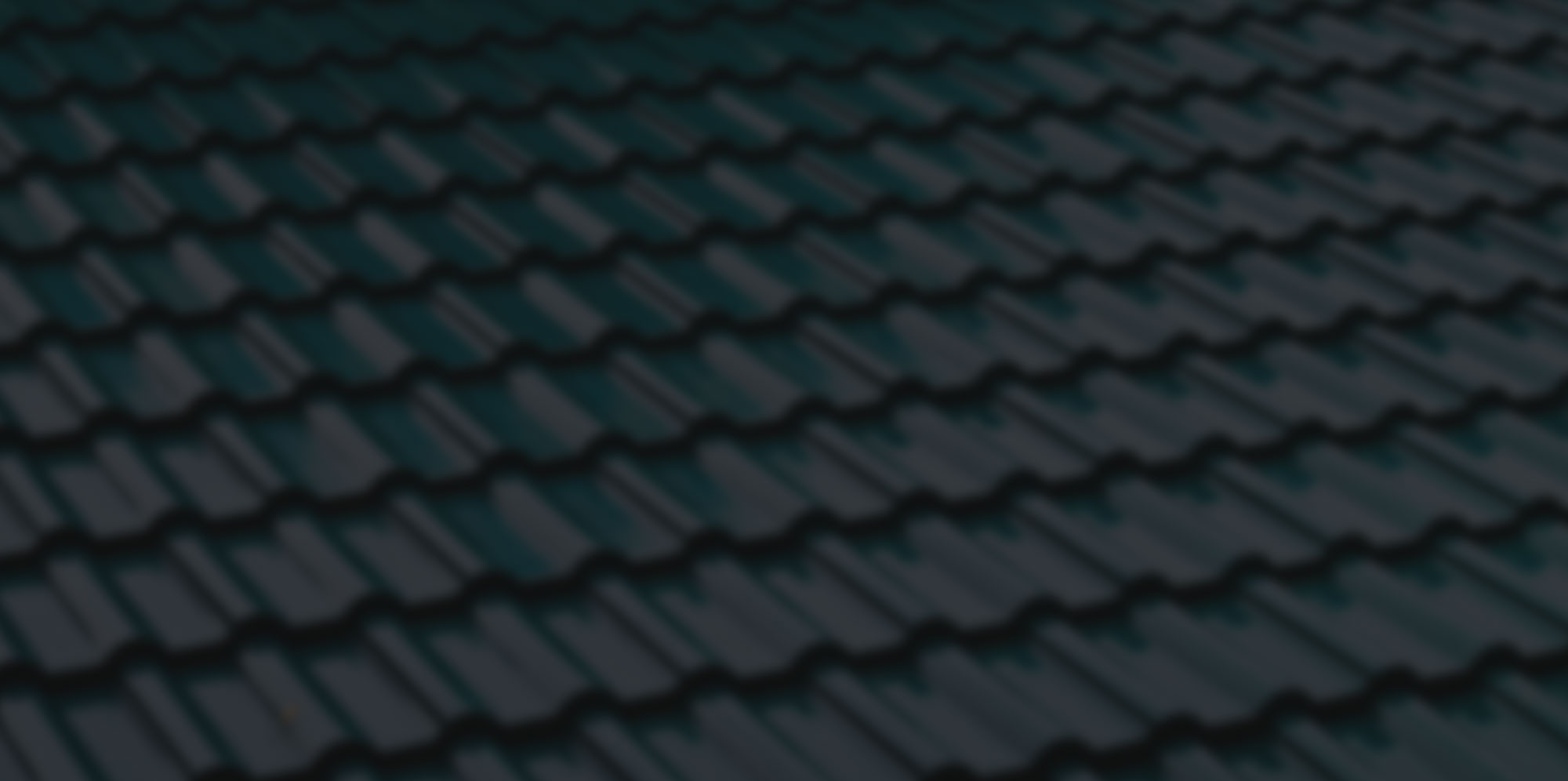 Choose the contractor that cares about you
You are trusting your property and money with a contractor when you hire them for a project. We make sure you get the product you paid for and we finish in a timely manner. We have the proper licenses and offer you a lifetime workmanship warranty.